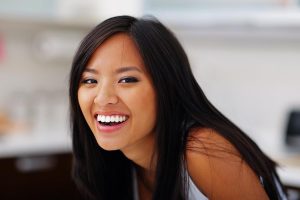 Webb Eyecare has been assisting patients for years by helping them with clearer vision and healthier eyes. Our entire staff enjoys assisting others and makes sure that you never leave our office with unanswered questions.
Our office provides many of the co-managing services that will make your pre and post operative appointments easier than ever. We offer co-managing services for cataract surgeries, laser surgeries, refractive surgeries like LASIK, and strabismic surgeries. We offer this in conjunction with the local hospitals, local eye surgeons and out of town eye surgeons as well.
The surgeons that we co-manage with are considered to be the very best, not only at what they do, but also in the area. We understand how important healthy eyes are and that is why we work with only the best!
If you have any questions regarding laser surgery consultations and co-management, contact us now at (308) 635-0800.